---
A symphony of flavors and culinary wonders.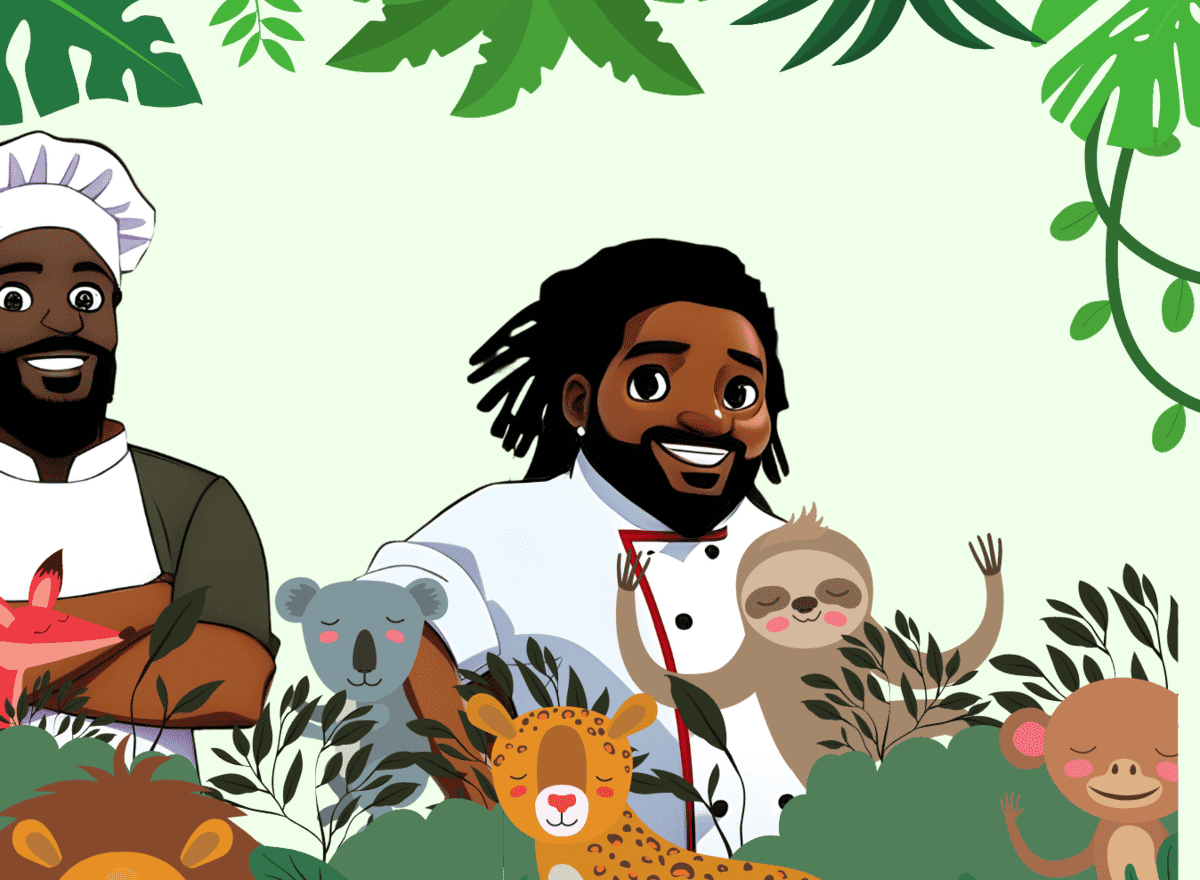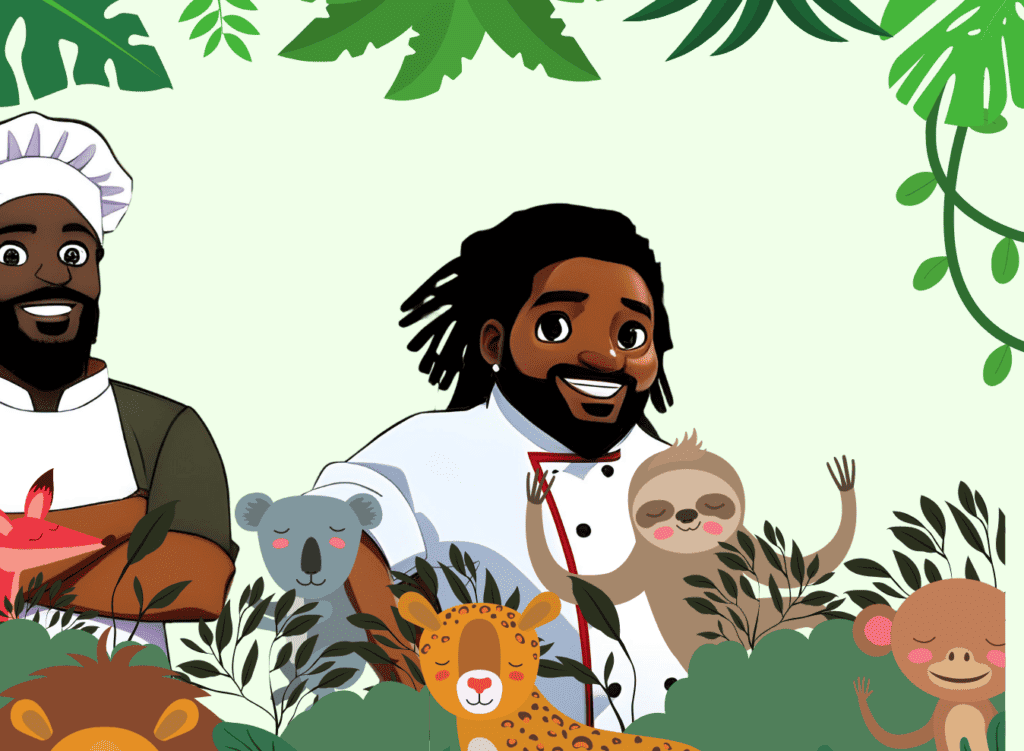 Unleash Your Brand's Wild Side!
Calling all adventurous brands! Are you ready to embark on a thrilling culinary journey? Cook Jungle is your ultimate partner for captivating food styling, breathtaking food photography, and irresistible sponsored posts. Together, we'll swing from vine to vine, creating an immersive experience that leaves your audience craving more. Let's roar through the jungle of creativity and make your brand the king of the foodie kingdom!